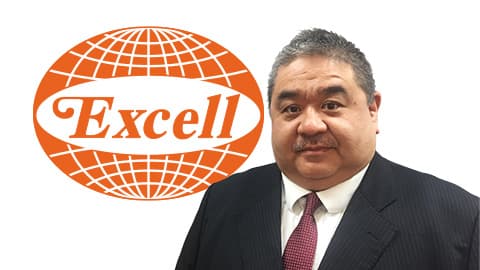 Move Customers by Exceeding their Expectations
For lively development / proposition / supply of resin products beyond customer's expectations, Excell searches the possibilities of plastic molding, and we are building a business group with strength and flexibilities to be competitive in the era of international competition.
"Seven I's" and "Explore New Combinations"
In the dawn of Japanese plastic, Excell Corporation was established under the slogan of "Seven I's" in 1970. The following year, a plastic blow molding factory on the brink of bankruptcy was purchased by Naniwa-Bushi (due to a sense of social obligations and human feelings), and manufacturing was started as Excell MFG. Co., Ltd.
Focusing on the development and production of automobile parts, we have expanded our bases overseas, and in 2020 we were able to celebrate the 50th anniversary of our founding as a global company. We would like to express our sincere gratitude to all the people involved for their warm support and patronage, with our customers at the top of the list. At this milestone, we have set up a new policy called "Explore New Combinations". Over the past 50 years, we have cultivated trust, relationships, technology and knowledge with our customers and partners. By combining these resources, various new encounters, and our ingenuity we will respond to markets and issues in the middle of the 21st century and move forward for the next 50 years.
PresidentGota Nakagawa