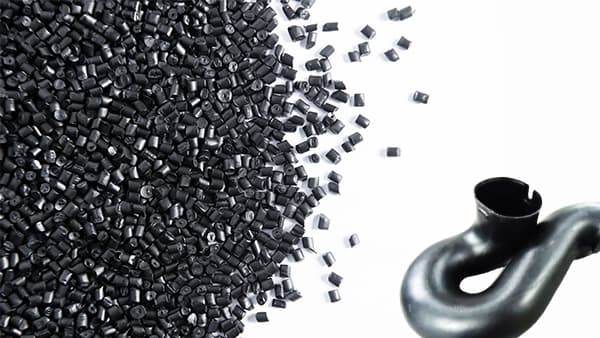 We have resin products that only Excell can offer, having been the world's pioneer in the development of 3D blow molding products.
In addition to blow molding, we have also introduced various resin molding processing technologies such as injection molding and welding processes to expand the range of our product proposals.
Excell's products are mainly adopted as piping to connect components and play a role in transporting air and cooling water in air intake and cooling systems. Currently, we are expanding the area of product adoption beyond piping.
We contribute to mobility development through a component design approach using Excell's technology, as shown in the product introduction page.
Excell's products are also adopted in equipment related to daily life, such as tanks in GHPs (gas heat pumps) and toner tanks in office automation equipment. We are expanding the areas where Excell can demonstrate its technology based on the diversity of resin materials we handle and the product development capabilities we have cultivated in the development of mobility components.