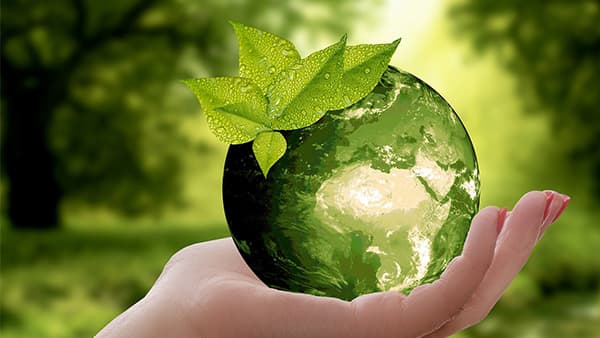 Sustainability Activities Based on the Charter of Corporate Behavior
Excell group shall, under the company policy Seven I's, take the lead in the realization of a sustainable society by creating added value that will benefit society and generating employment, through autonomous and responsible behavior, on the basis of fair and free competition.
SDGs Activities

Under our corporate philosophy "Seven I's" and our corporate slogan for the next 50 years "Explore New Combinations", Excell Group will continue to deliver excitement to our stakeholders that exceeds their expectations.

Environment Initiatives

We aim to harmonize global environmental preservation with our business activities and continue to work on activities to develop target and promote greenhouse gas reduction to improve global satisfaction.

Quality / CSR

Since our foundation in 1970, we have been committed to improving customer satisfaction, developing human resources in a safe and secure work environment, and continuing our social contribution activities.

Corporate Governance

As a global company with four overseas factories, we are committed to compliance in our business activities, including corporate ethics and social responsibility.